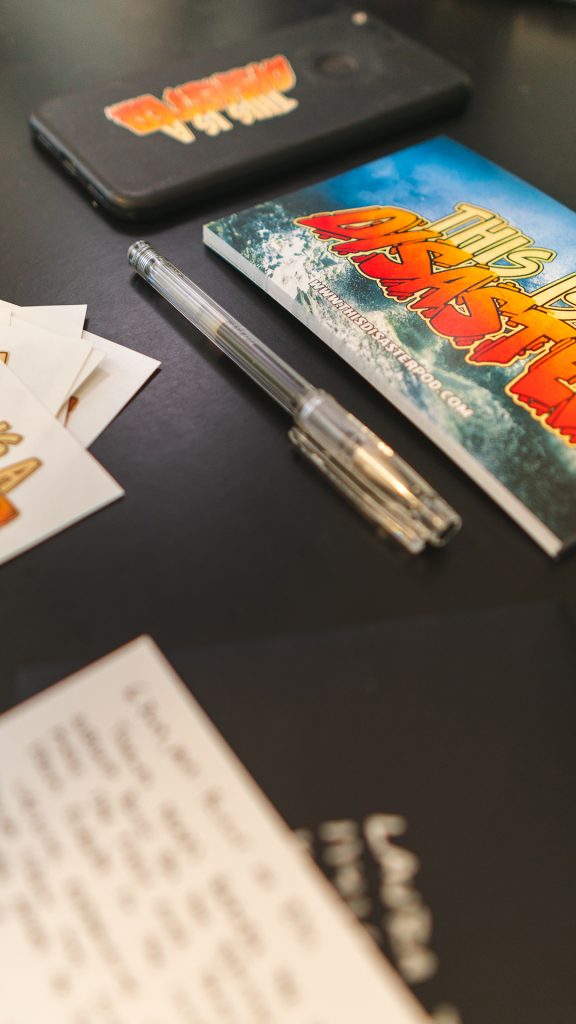 Candles aren't the only thing that burned on your birthday…
We're sending out peronalized, hand-written postcards about disasters that happened on your special day!
Get in touch (through our contact form or on Instagram) with your birthday and mailing address, and you'll get:
A hand-written postcard
A hand-full of stickers
A hand-le on the disaster that shares your annual celebration
Treat yourself, or make it a gift for someone else!
???